About ScrumPractice.org
When you want to prepare for the Scrum.org PSM I assessment, there are many options for practicing the exam. There are the official Scrum.org open assessments and the Scrum quizzes by Mikhail Lapshin. When you want to get a feel for the PSM II or PSM III exam however, options are few.
Being a Scrum Master with web development experience, I decided that if it doesn't exist, I should build it. Having built a rudimentary practice exam to prepare myself for PSM III, I got enthusiastic. I added a version for those wanting to train for PSM II and made everything look a bit nicer than my barebones Times New Roman private version. I hope this website helps other Scrum Masters looking for tools to prepare for the official assessments.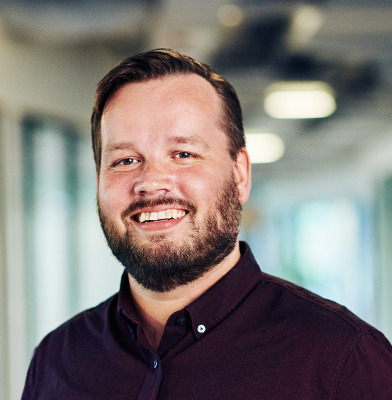 I'm Rieks Visser, a passionate Scrum Master from Groningen, the Netherlands. If you want to know more about me there's my website, LinkedIn and Twitter.
Contact ScrumPractice.org
If you have any feedback or suggestions, I'd love to hear from you! Just send an email to [email protected]. Replies may take a while as this website isn't my dayjob.
Hall of Fame
The following people have our acknowledgement, gratitude, and a place in the hall of fame, for making this website even better: